Did you know May is Volcano Awareness Month? Neither did I, but I think it warrants a quick post, because it's never too late to be aware of volcanoes. In fact, I propose that they rename it Volcano Appreciation Month--because few things are cooler than volcanoes, and they don't get the appreciation they deserve. Especially east of the Rockies.
I dug up a few live volcano
webcam
images to satisfy your inner vulcanologist.
Mt. St
Helens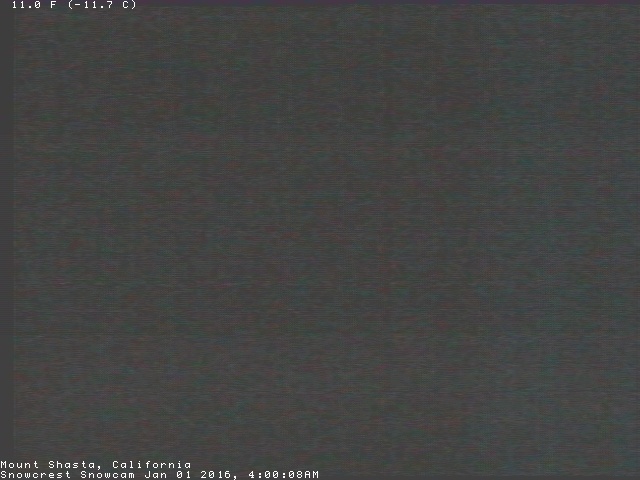 Mt. Shasta
Mt. Hood
Bonus:
here's everything you'd want to know
about my favorite volcano, Mt. Lassen in Northern California.
This month, take the time to hug your favorite volcano. You never know when the good karma will come back to you.